BBLiveCams App
Smoother mobile experience
MI LUSH LEVELS
I HAVE A NEW TOY!!!
IF Y OU WANT SEND ME ONE GIFT
AMAZON WISH LIST ........................ This is my wish list and i am really happy when i know you think about me and send me some for to remind it to me. https://www.amazon.com/hz/wishlist/ls/SKRY7Q3DH0OH
TIP MENU
WELCOME <3 My tip dream is my followers number♥ LOOK MY TIP MENU <3 〰make my knight ♥ My protector (1010) 〰 You give Me the day off (5555)
RULES♥
* If you don't have or don't want to give me tokens don't talk dirty to me in pm or in public, also don't tell me to do something you haven't paid for. * Don't ask for a rebate. * respect me and treat me with love * You don't tell me about marriage or courtship, this is just work for me. *Every user who disrespects me whether it's erde, gold or gray will be blocked from this room, the heevcho of which I give them pleasure does not give them the right to respect me, ok?
THE BEST KING
Thank you soo much!!
GAME ✔
ABOUT ME
Hi my name is samantha ; I am a happy and tender girl, loyal, sincere, usually shy and quiet but when someone inspires confidence I am usually extroverted, provocative, sensual and playful. I enjoy listening to music, reading, singing (I do not sing well haha) going to the movies or watching movies at home (alone or accompanied) listen, talk about any subject, enjoy learning to the maximum,I like to be important but not always the center of attention.
Only for Fan Club subscribers

Only for Fan Club subscribers

Only for Fan Club subscribers

Only for Fan Club subscribers

Only for Registered Users

Only for Registered Users
Videos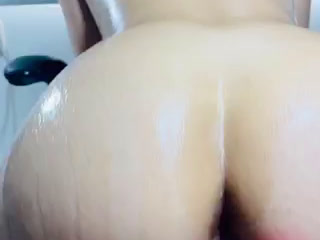 03:59
Only for Fan Club subscribers
01:09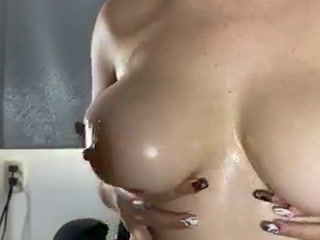 03:10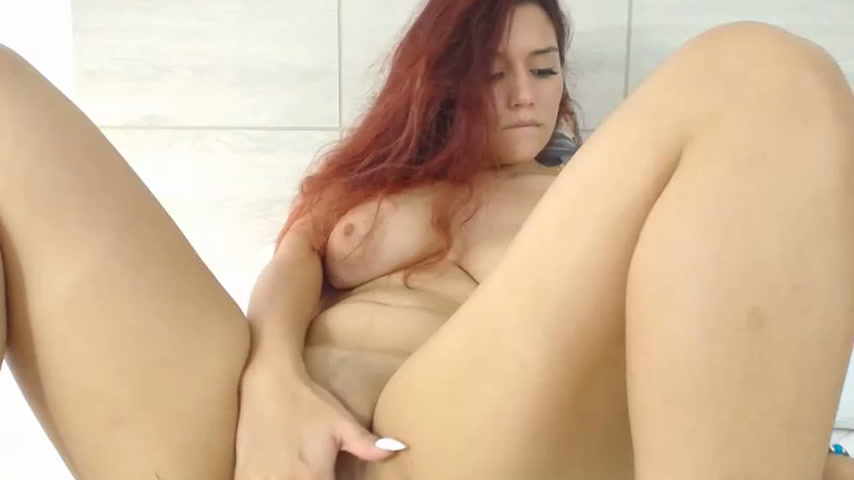 06:09
00:11
Only for Fan Club subscribers
00:08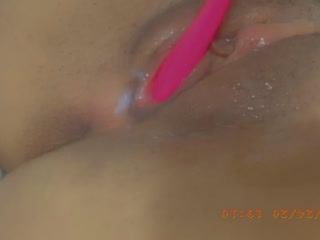 00:17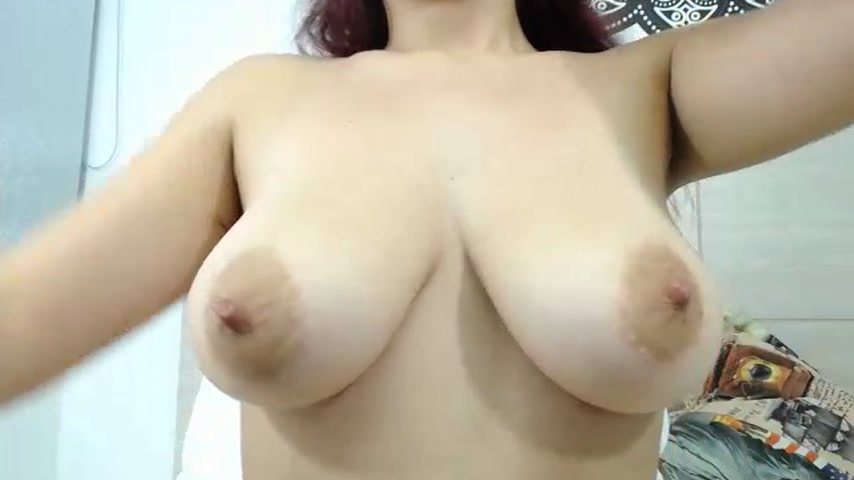 09:31
Private Show (play pussy and boobs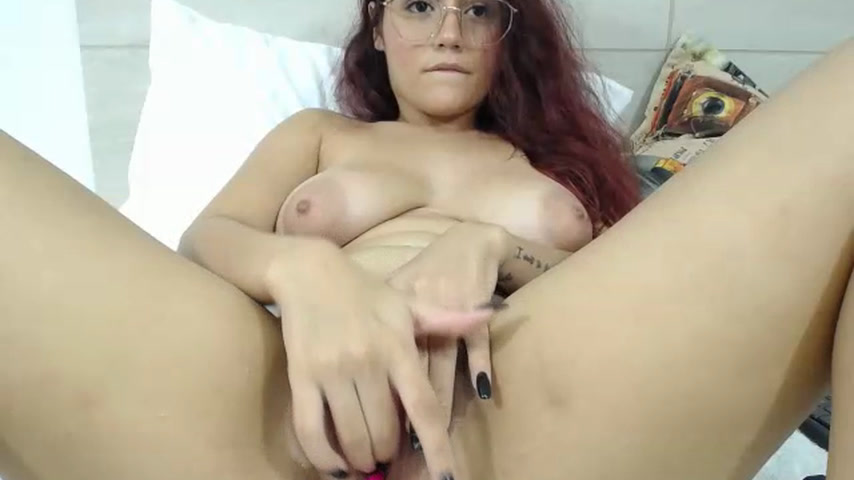 05:11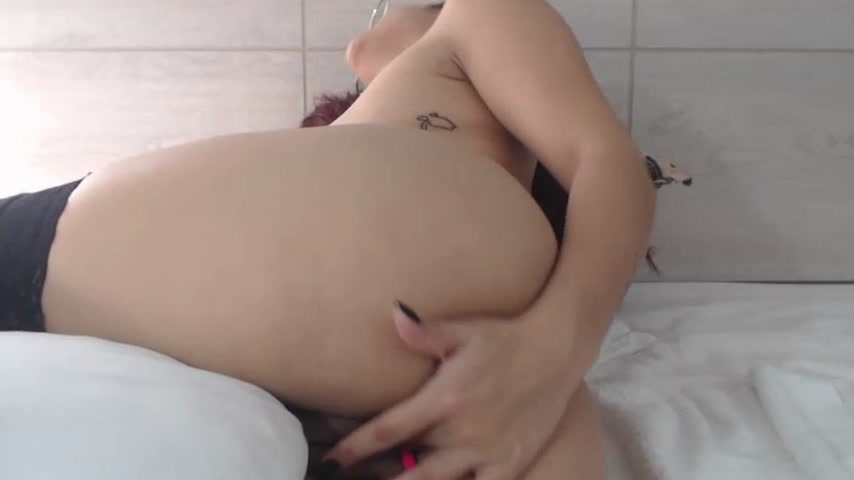 21:08
Only for Fan Club subscribers
02:36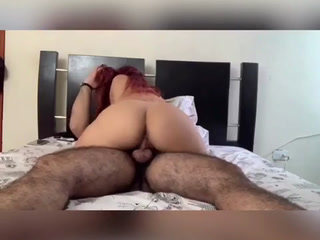 02:35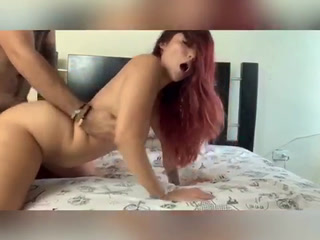 02:36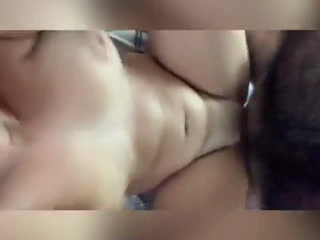 01:49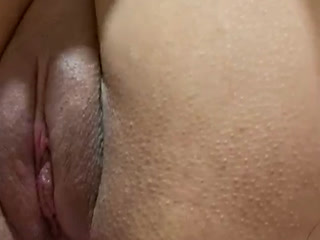 00:17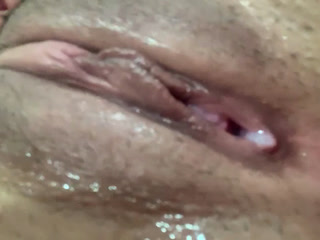 00:39
My pussy really wet and a bit cream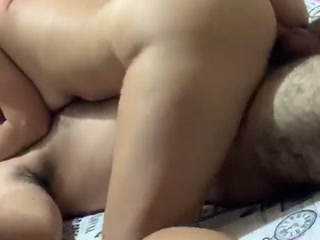 01:23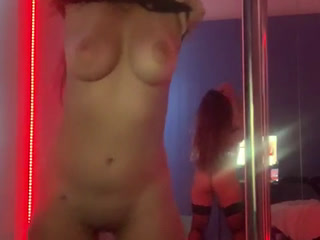 01:17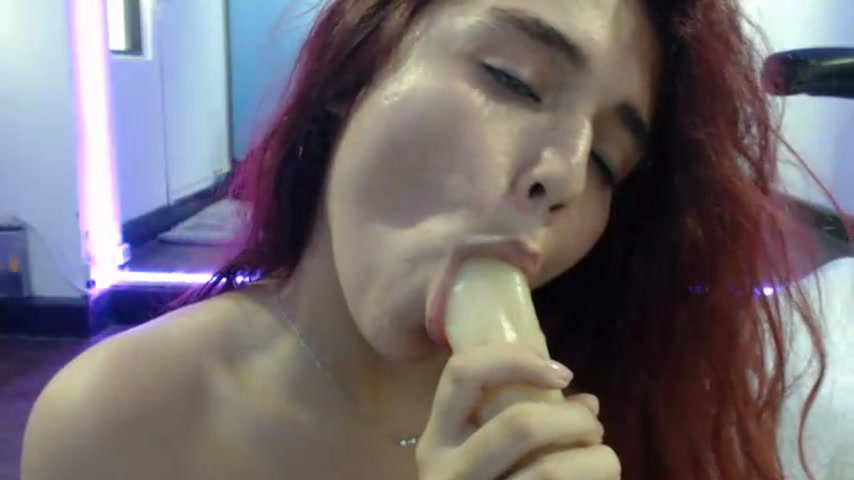 16:07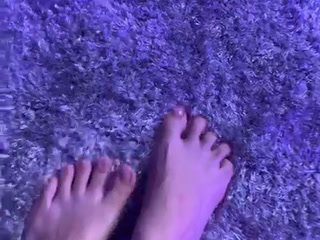 00:10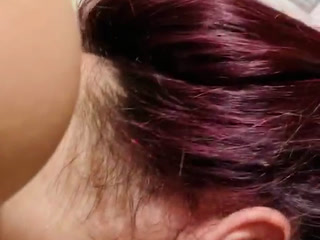 00:36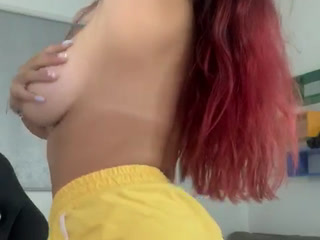 01:32
Only for Fan Club subscribers
00:02
Only for Fan Club subscribers
00:13
Only for Fan Club subscribers
00:16
Only for Fan Club subscribers
00:08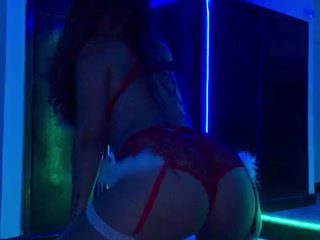 00:05
Only for Fan Club subscribers
00:04
Only for Fan Club subscribers
00:10
Only for Fan Club subscribers
00:14
Naked in bath (twerking hard) #naturalbody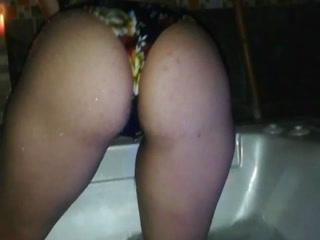 00:16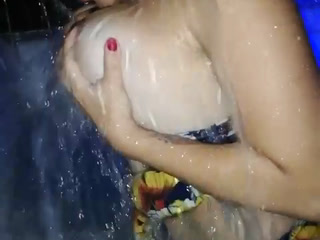 00:11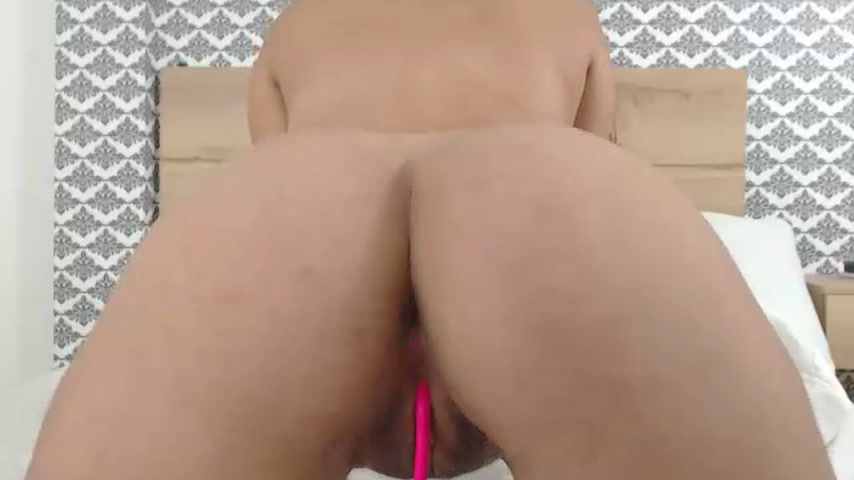 14:41
[29 Oct 08:35] Private Show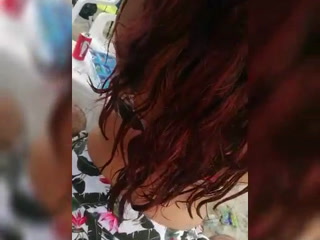 00:12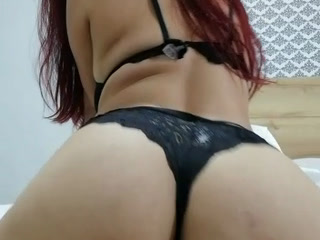 00:05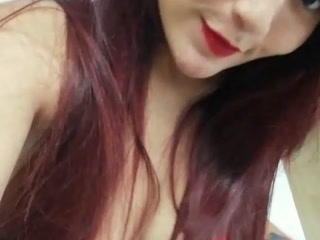 00:23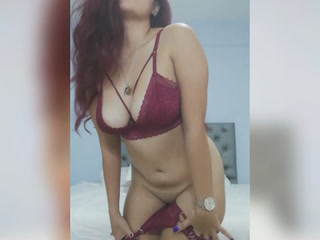 00:30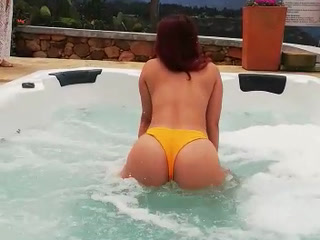 00:06
00:05
00:19
00:08
00:22
00:12
00:23
Only for Fan Club subscribers
00:06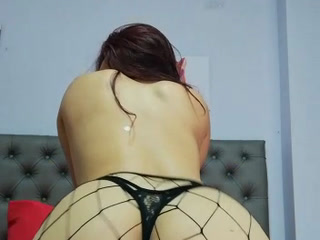 00:19
00:14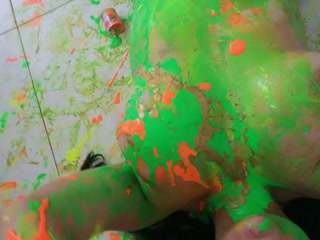 00:19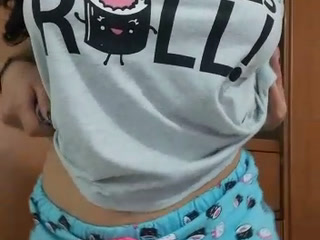 00:39
WhatsApp Video 2018-10-25 at 10,06,09 AM